Esterillos real estate in Costa Rica is one of the best values your will find if you are looking to purchase a vacation home.  Esterillos is located between Jaco and Manuel Antonio.  While properties in the neighboring two beach towns remain a bit more expensive, properties in Esterillos are often priced right and provide a great value.   With no major resorts or hotels in Esterillos, the area remains quite undiscovered and undeveloped, meaning it has some great upside for real estate investment.  With its beautiful beaches and laidback vibe, Esterillos is a great option to explore for both real estate and vacations.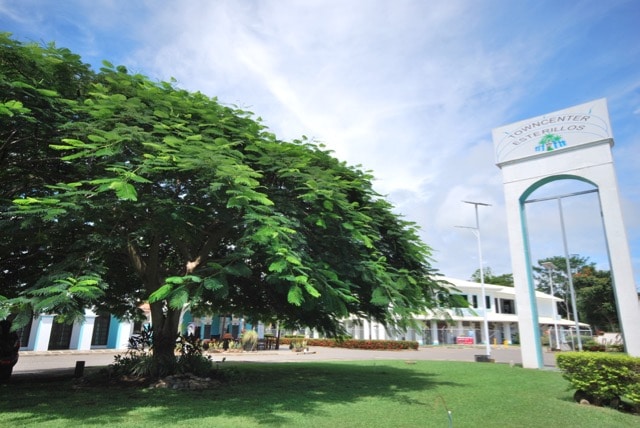 Esterillos is divided into 3 different areas, Este, Oeste and Centro.  All three areas are essentially villages that connect with each other.  Each area has their own unique personality but for the most part they are very similar, featuring more of the "old Costa Rica" charm, with unpaved roads, little development and pristine beaches that are virtually uninhabited.  While the area might be on the quiet side, there is no shortage of activities and restaurants.  Locals and visitors can find plenty to see and do, including some of the regions best surfing, horseback riding, hiking, biking, and of course fishing.
Also getting thrown into the mix to Esterillos, is the small neighboring beach village of Bejuco.  Bejuco features a few different real estate developments that make it popular for those searching for real estate in Esterillos and Bejuco.  Typically when people speak about Esterillos they are referring to Este, Centro, Oeste AND Bejuco.
Currently there are a few new real estate projects in Bejuco and Esterillos.  Homes for sale in Esterillos are a great option for retirees.  Bejuco is home to Costa del Sol which features single family homes in a gated community just 300 meters from the beach.  These homes for sale in Costa del Sol are some of my favorite options for anyone looking to buy real estate in Costa Rica.
Homes in Esterillos for sale can be hard to search for, so it is important to seek out a professional to guide you more.  Our CP Properties office is located in the new Esterillos Town Center and are actually the only physical real estate office in Esterillos.  We specialize with properties throughout Central Pacific, including Esterillos, Jacó, Hermosa, Manuel Antonio and Los Suenos.